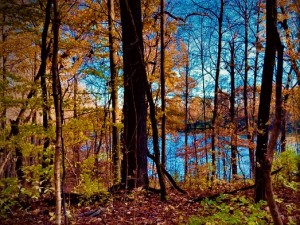 Choosing Delight 
Every morning I begin my day in silence.
Often before the sunrise,
I sit in prayer
encountering God in the sacred space of now
Then, I open my journal
to ruminate
and always, I begin with thanksgiving, —
choosing to cultivate delight.
A very simple discipline —
focusing on fullness,
naming silver and gold —
treasures buried deep within each breath.
My body shifts into smile.
My spirit lifts into joy.
My mind dwells in possibilities of
abundant harmony, holy delight.
An Excerpt from Awakening: A Contemplative Primer on Learning to Sit by Nancy Flinchbaugh. (Higher Ground Books and Media, 2020)