A Letter from the Earth on the Pandemic – March 18, 2020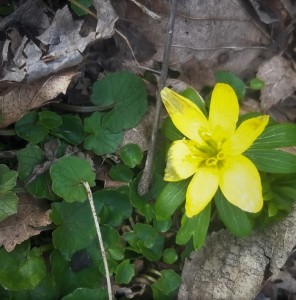 Dear Nancy,
In this time of fear, I call you to hold light. Each of you has the power to love. Beyond the unknown, beyond the breaking news, reach out and love those around you.
This is not the first time that pestilence has befallen on the people. Throughout time, pestilence and plagues, natural and unnatural disasters have impacted humankind. My creation is far from perfect.
Things happen. I'm sorry. Sometimes humans cause these things. Sometimes there is no one to blame. Know that in all situations I am with you to love and to protect.
Stay close to me and your true self. Glow like the candle. Dance like the ballerina. Sing your song. Let your voice be heard. You can't go wrong.
I love you.
Gaia