October 4th, 2013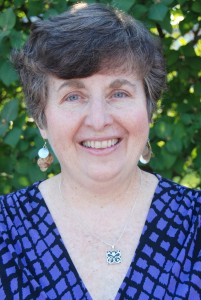 I loved this book, an award winning book for good reason.  Ann Tatlock developed strong characters and wove their story through historical struggles of race and war in our country. Beginning with a childhood friendship, Tatlock carefully crafts an epic, taking us on a journey that gives an inside view of  World War II experiences both for the American soldiers and the Japanese Americans in California, and then the Civil Rights experience in Mississippi in the 60s, as the friends reunite and work together in the midst of hate to find a path of love and community. 
I entered this book slowly, over many nights, because I didn't want to feel the pain I knew was coming. But then, as the story grew, I became more and more eager to read. By taking us to both sides of the pain; both the Americans in Japanese prisoner camps and the Japanese Americans in American Relocation Camps, Tatlock created a multi-dimensional commentary on the problems of society that often produces hate and discrimination, while showing an alternative way that chooses love.
I found the book deeply spiritual, while criticizing the church for its silence at times. Yet she let us see the dark and light human sides of the church; in the priest that doesn't have time for two little girls looking for God, or the KKK members of southern congregations, and the Black church inspiring those working for the civil rights revolution. In the end, both Augie and Sunny found God with them, and a path to forgiveness. Thank you Ann, for writing a complex and hopeful tribute to those who chose love.